What is web hosting in 2023
Web hosting is a service that enables individuals and organizations to make their websites accessible on the internet. It involves providing server space for the storage of website files, as well as the necessary technology for the website to be viewed on the internet. There are several types of web hosting available, including:
What types of web hosting in 2023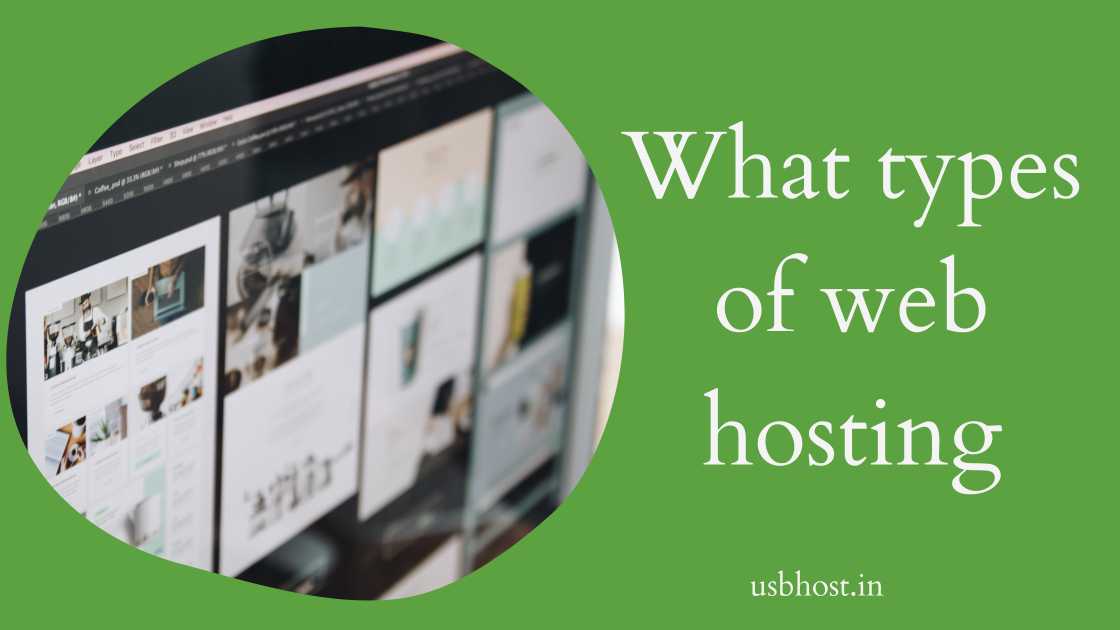 Shared hosting: This is the most basic and cost-effective option for individuals and small businesses. It involves sharing a server with multiple other websites, which helps to keep costs low. However, this also means that resources are shared, which can result in slower loading times and less control over the server environment.
VPS (Virtual Private Server) hosting: VPS hosting is a step up from shared hosting in terms of resources and control. It involves using virtualization technology to create a virtual private server that can be configured and managed like a dedicated server.
Dedicated hosting: This type of hosting provides a single user with an entire server. This allows for more control over the server environment and faster loading times, as resources are not shared with other users. However, dedicated hosting is typically more expensive and may require more technical expertise to manage.
Cloud hosting: Cloud hosting uses a network of servers that are connected through the internet to provide resources and storage. This allows for scalability and flexibility, as resources can be added or removed as needed.
Managed hosting: This type of hosting is similar to dedicated hosting, but it includes additional services such as server management, backups, and software updates. This can be beneficial for businesses or individuals who do not have the technical expertise to manage a server themselves.
Colocation hosting: In this type of hosting, the client owns the server equipment and rents space to house the equipment in a data center. They have full control of the server, but the data center provides power, cooling, and internet connectivity.
When choosing a web hosting provider, it is important to consider factors such as cost, uptime, and customer support. It is also important to consider the type of website you are building and the resources you will need to make sure you select the right type of hosting for your needs.