Rebranding: Understanding Its Impact on Your Business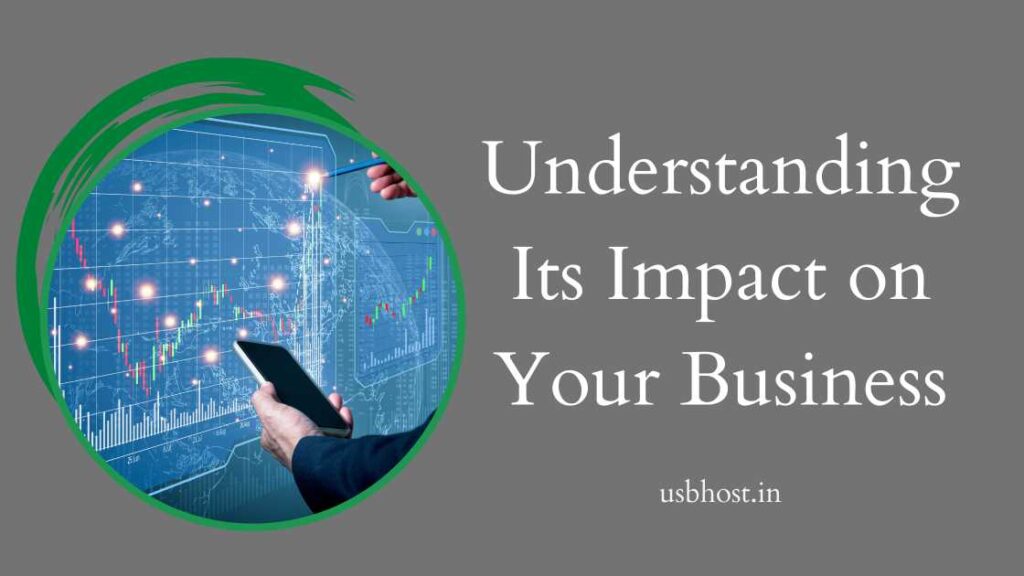 Rebranding is the act of altering a brand's identity or image in order to give people a fresh perspective on it. Changes to the brand name, logo, slogan, packaging or other visual and communicative components can accomplish this.
Rebranding may significantly affect a company and be a potent weapon for companies trying to stay competitive in today's industry, which is changing quickly. Rebranding is important for a company for a number of reasons, including:
Repositioning in the market: By appealing to a new target market or by reframing its current market position, rebranding may assist a firm in repositioning itself in the marketplace. This can be crucial for companies that have outlived their usefulness or are up against the stiffer competition. Repositioning a firm in the market involves modifying its identity or image to better suit the changing demands and preferences of its target market. This may entail changing the company's name, logo, slogan, marketing materials, product offers, or other factors that affect how customers perceive the brand. Repositioning aims to enhance the company's image and make it more appealing to the target market in order to increase the competitiveness and success of the business.
Responding to the increased competition: Companies may discover that they are up against increasing competition from comparable enterprises as marketplaces get more congested. Companies may become more competitive by repositioning themselves to stand out from the competition and stand out in the market.
Revitalizing a stale image: Even popular companies might eventually lose their freshness and attraction to customers. A brand's attractiveness and relevancy to contemporary customers can be increased by rebranding. The process of reviving a company's image, brand, or identity to make it more relevant, alluring, and engaging to consumers is known as revitalizing a stale image. Even successful businesses might eventually begin to appear outdated, unattractive, or out of touch with contemporary customers, which will decrease client interest and loyalty. Companies may improve their competitiveness and performance in the market by revitalizing a stale image and helping them restore their relevance and attractiveness.
Differentiating from competitors: A company may more easily stand out in a crowded market by rebranding to set itself apart from its rivals. A company may better express its distinctive value proposition and differentiate itself from the competition by upgrading its appearance and message.
An effective rebranding campaign may increase client engagement and loyalty. Businesses may strengthen their relationship with clients and increase customer loyalty by communicating an updated and enhanced image. The act of developing a distinctive brand or value proposition that distinguishes a firm from its rivals in the market is known as differentiating from competitors. It may be difficult for businesses to stand out and get the attention of their target audience in a crowded and competitive industry. Companies may become more successful and competitive by differentiating themselves from rivals and developing a value proposition that connects with customers.
Enhancing brand recognition: Rebranding can improve brand visibility and recognition. Businesses may establish a more memorable and identifiable brand that is simpler for customers to remember and identify by changing a brand's visual and message components.
Responding to changes in the market: Rebranding may assist organizations in adapting to these changes and remaining competitive in the market. The business world is always changing. Rebranding, for instance, might serve to dispel an organization's reputation for using antiquated technology or business methods and present it as a cutting-edge enterprise.
Rebranding is not, however, a choice that should be made lightly since it can be an expensive and time-consuming procedure. It's also critical to realize that re-branding is not a magic fix for all of a company's issues. A re-branding campaign has to be well planned and carried out, with a clear grasp of the aims and objectives of the re-branding effort as well as a thorough understanding of the target audience, in order to be effective.
Businesses should think about their present brand equity, possible risks, and advantages before starting a re-branding initiative. Along with an assessment of the competitors and the target market, this might also involve a review of the brand's existing market position, customer loyalty, and brand reputation.
In conclusion, re-branding may be a potent weapon for companies wanting to maintain relevance and competitiveness in today's market, which is changing quickly. Re-branding, meanwhile, should be approached carefully because it can be a pricey and time-consuming procedure. Businesses may decide whether re-branding is the best course of action for their company by carefully assessing the aims and objectives of the re-branding campaign as well as the existing market circumstances.